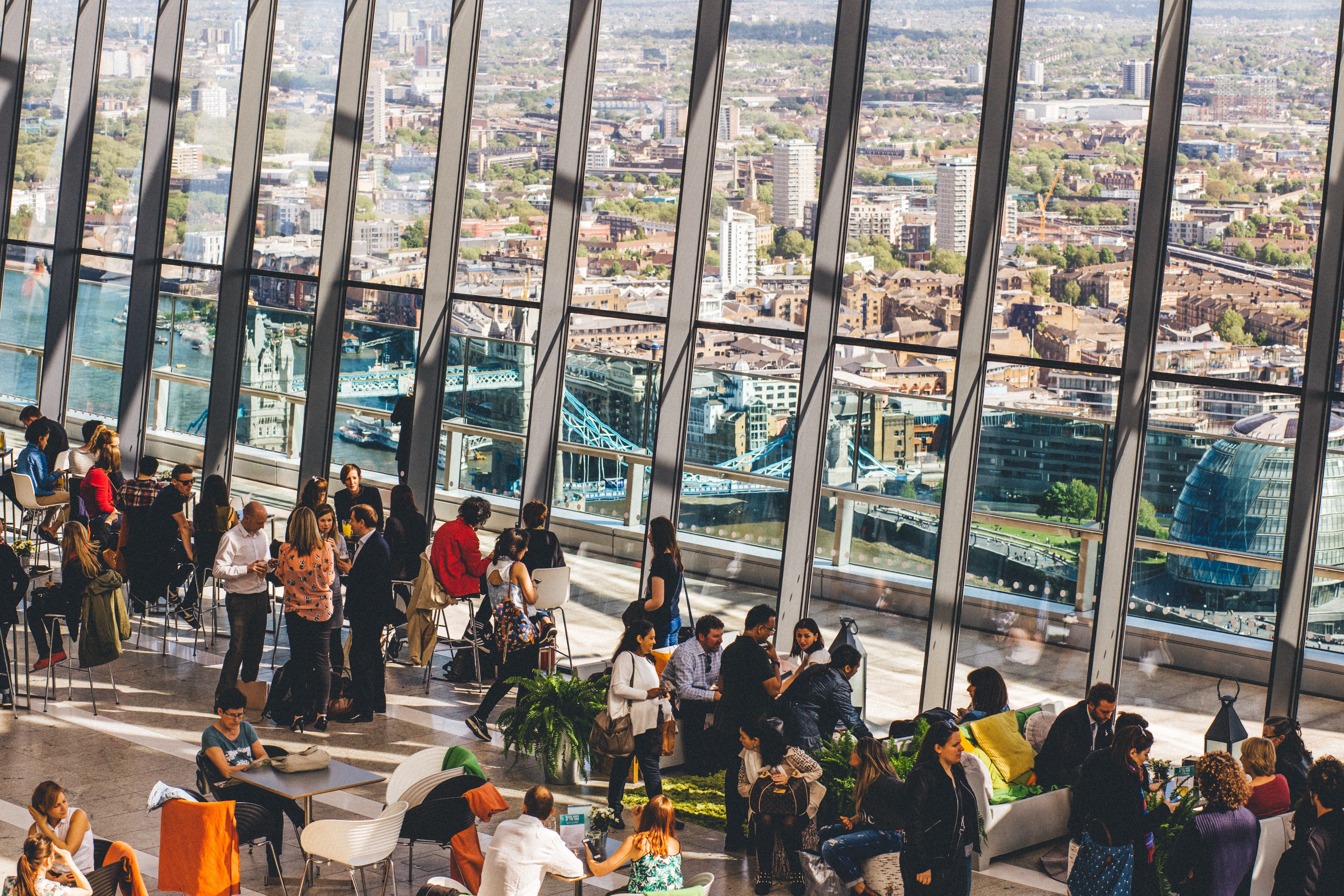 Who and what is out there? What positions have people gotten, and in what kinds of organizations?
While the internet provides us with access to hundreds of thousands of jobs, companies, organizations on many powerful platforms, sometimes it can get overwhelming to sort through it all.
Use the Free the PhD Employer Database for exploration, to focus your thinking, and to get a feel for the types of positions that exist, and their main role or problem that they address.
Data Sources:
Individual/personal communication
Public LinkedIn profiles
Stanford PhD Alumni Employment Project
Have positions and company info to contribute to the community database? Share your knowledge to the database through your comments, or request more information about specific fields of work or companies below!